I'm so excited that the Friends of Grant Park are teaming up with the Schlitz Audobon Center to showcase some raptors at the Grant Park Clubhouse. Tomorrow evening, t
here will be several raptors for meet and greet - a real chance to see the birds up close and personal: "Cutright" the Peregrine Falcon, "Dory" the Saw-whet Owl, "Malary" the Kestrel (one of my favorites), "Tskili" the Great Horned owl, and "Tucker" the Screech Owl.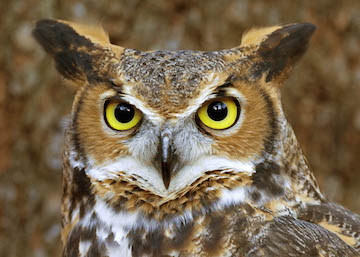 Then the plan is to head out into the park after dark and "hoot up" some wild owls, see if they sass back. We live very close to the park, and we hear Great Horned Owls frequently, every now and then a Screech Owl. There's just something very untamed about hearing owls at night; for a moment, even though I'm snug in my bed, it feels as though I were camping in the thickest woods.
Please join the Friends of Grant Park for an unusual evening with some winged ambassadors from the Schlitz Audubon Center:
Thursday, Dec. 11th at 6:15 p.m.
Program starts promptly at 6:30
Cookies & cider at 7:30
Owl Prowl, weather permitting, at 8:00
Details at the FoGP website